Making the best use of data
Effectively managing the complexities of data is often essential to successful business operation.  Many organizations do not make the best use of their data.  Often hidden insights and value in data are unrealized because the data is inaccessible.  We can help guide through the data and analytics landscape.  With us, understand and plan options for data storage, transformation, warehousing, reporting, and advanced analytics.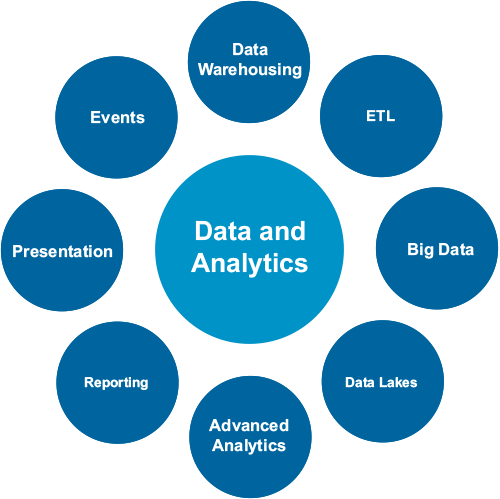 There have been enormous advances in the big data landscape over the past decade.  The Hadoop ecosystem has unlocked new possibilities for data storage and processing.  In addition, cloud data technologies provide powerful service offerings to incorporate into big data solutions.  Lenalysis can help lay a foundation for a successful big data platform.  We have expertise in Hadoop, Spark, the broader Hadoop landscape, and the big data service offerings of both Microsoft Azure and AWS.
With the adoption of big data technologies, the application of data governance, silos, data cataloging, and metadata management can unlock enterprise-wide opportunities for data integration and collaboration.  A data lake is the umbrella term for making use of big data technologies in a multi-organizational setting with enterprise-wide governance.  We can help lay a good foundation for a data lake strategy by working with your business experts to define the technology needs in their terms.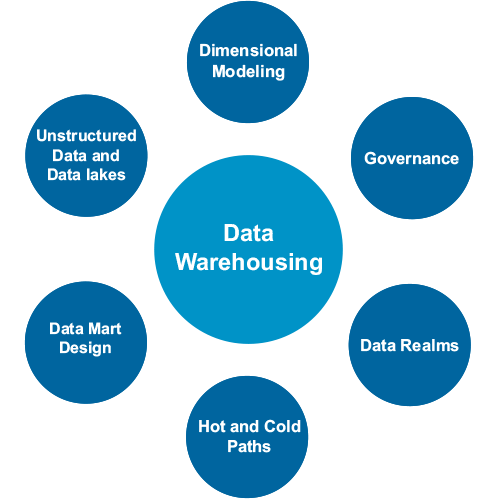 We can help enterprises design and implement a modern data warehouse strategy that can provide a source of valuable insight.  By embracing the best of data warehousing fundamentals with lessons-learnt and modern technologies, we can help organizations be successful in their data warehouse journeys.  We speak the language of data warehousing and understand the pitfalls of big-bang heavy approaches.  We can also help adopt modern cloud data warehouse technologies, including scalable and on-demand data warehouses and data lakes.
We can provide expert data transformation (ETL) services, including the integration of ETL into a broader data management workflow.  We have experience with the top ETL technologies.
Timely and accurate reporting can unlock an enormous business value locked in your data.  Whether you have a need for self-service analytics tools, or regular productionized reports, Lenalysis can deliver solutions that meet specific needs.  We have experience with PowerBI, SQL Server Reporting Services, QlikView, and other modern reporting packages.